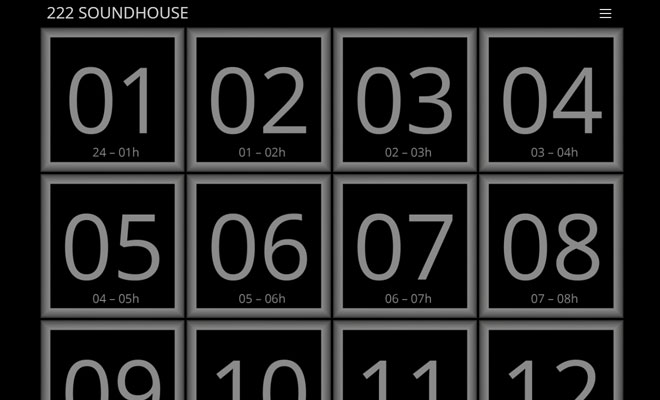 222 SOUNDHOUSE
ONLINE PROJECT - 222Lodge, Dordrecht
Topp & Dubio shared one hour of their time in sound to 222 SOUNDHOUSE, a project which collects the sounds of artist practices during 24 hours.
Topp & Dubio donated 13-14h on April 4 when they were preparing a live Zoom performance in theire studio for the Netheerlands Academy for Pataphysics that was broadcasted later that day.
Participating artists: Andrew McNiven, Elise 't Hart, Steve Giasson, Frans van Lent, Malou van Doormaal, Ricardo Huisman, Ieke Trinks, Laura Maes, Gilbert van Drunen, Kees Koomen, Manuela Porceddu, Harald Kubiczak, Michiel van Bakel, Moritz Ebinger, Ronald van der Meijs, Ienke Kastelein, Peter Bogers, Wouter Klein Velderman, Robert Lambermont, Eve Ariza, Erhard Hirt, Rob Bothof, Gaby Tjon a Tham and Topp & Dubio.
---
222 SOUNDHOUSE | 222Lodge, Dordrecht
---